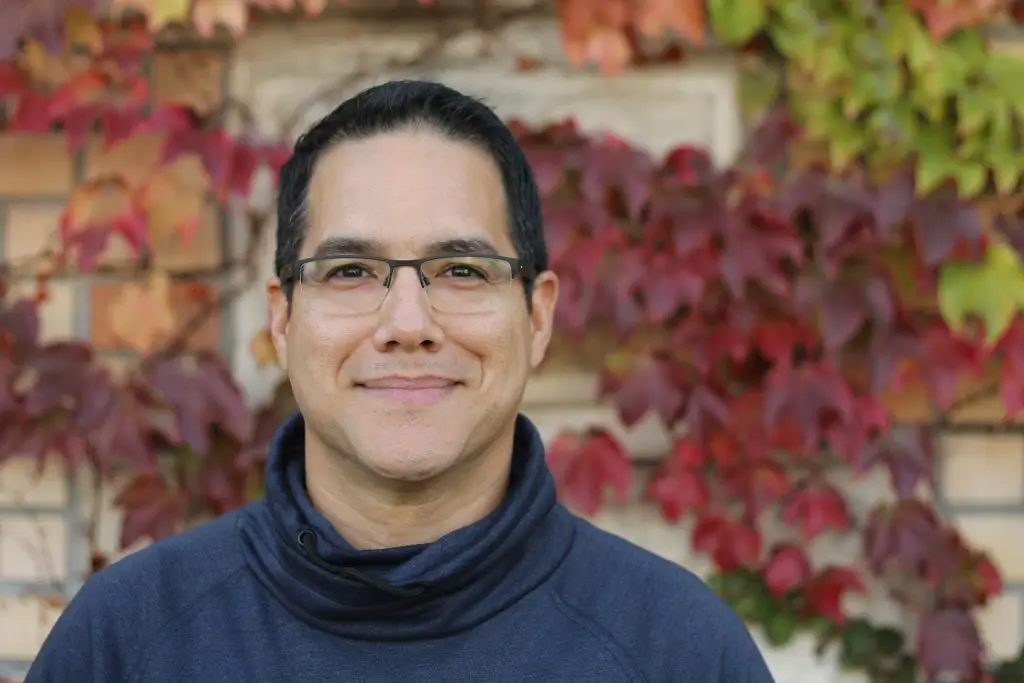 Hi! My name is Renato and I am from Panama. By the way, in case you do not know, we are called panamanians. Anyway, I have been living in Hungary since 2006, so I consider myself 100% bicultural, I even learned advanced level of Hungarian. My history with Hungary in fact starts in a cruiseship in the Caribbean sea, really. I went to work and save money, but it happened something I didn´t plan. I met a Hungarian lady and look where I ended up, a bit far from my country.
Going a bit forward, back in 2010 I started university and in September 2015 I received my diploma in Leadership and Management. Just 4 months passed after I graduated and I started missing writing because as a student I wrote essays and reports all the time. I started a blog at the beginning of 2016 and at that time, I wrote about any experience that I found interesting as a foreigner in Hungary. As there is so little content in the internet about Hungary in Spanish language, people found my blog and started asking all sorts of questions. Based on those questions I started to rather write guides about different aspects of life in Hungary. All in all, the blog and helping people has become since then part of my life. I am also a licenced tourist guide, so apart from having the experience of living here, I also officially acquired the knowledge of the Hungarian culture and history. Currently I have the tours on pause, so I am only doing online consultancy.
Feel free to contact me and I will help you in anything I can. I will ask for a donation though.
Contact me