Why Hungary?
My name is Renato, I am from Panama and we are called "panamanians". I am a bit cuban, because of my Mom´s family and also a bit italian, because of my Dad´s family. I love and have always loved my motherland, but as a young man, I thought that if I move to another country, that would be Canada.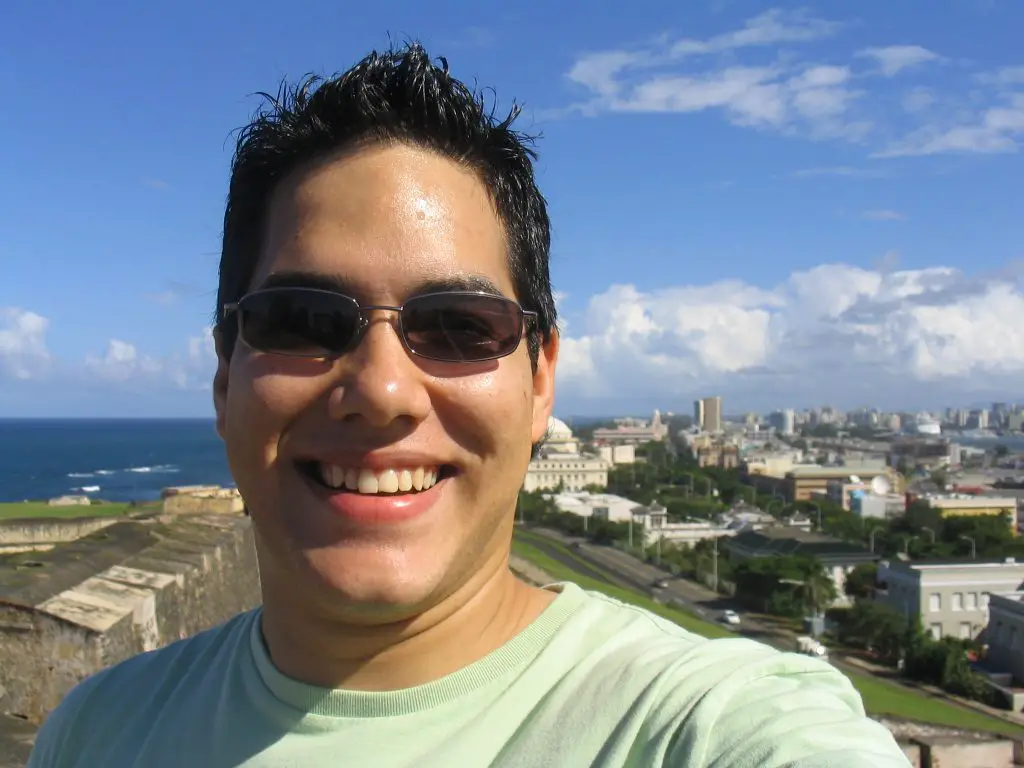 Canada is cold, but it is serene and stable. When I was 23, I joined a cruiseline to save money. Two options were on my mind, buy an apartment cash or pay for an international private university. None of them worked out and it happened something that I never thought of. I fell in love and ended up in Hungary. I live in this country since 2006 and I have learned the language. One of the 10 most difficult languages in the world. I also got to know the culture and I do not regret at all moving here even though it was not in my plans. I have learned to love hungarians because they welcome me and because of their culture. In this blog, I share stories and experiences. Also things I learn and other things I believe interesting or beneficial for other people. Well, I am also an amateur photographer and obviously I share my pictures in Instagram, like every second person. Moreover, I am a YouTube teacher. I teach basic level of hungarian to spanish speakers, but I plan somewhen soon to teach to english speakers as well. 
Who am I?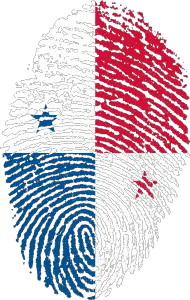 I was born in 1980, so I am generation X but a millenial at the same time. I am married and have three daughters. My wife and daughters are hungarian. My favourite sports are running, inline skating and cycling. I am addicted to international news and though I am panamanian, I consider myself a global citizen, literally. I proudly have a Leadership and Management degree from the UK-based but distance learning: Open University.  Currently I am a Project Manager, but I have been a Stevedore, a Messenger (by bicycle and by motorcycle), a Waiter (on land and at sea),  a Salesman, a Customer Service Manager and a Product Manager. Favourite color: green. I am an ambivert, also idealistic, optimistic and realistic. Apps on my phone: Facebook (and Messenger), Facebook Page, Instagram (all pictures are mine), LinkedIn, Business Insider, BBC news, YouTube, Holy Bible, Google Docs, Waze, Culture Trip, WhatsApp, Skype and SWORKIT.
In case of questions or suggestions, feel free to write me. 
Like my Facebook Page and share any posts you think are interesting or useful for other people. You can also follow me on Instagram.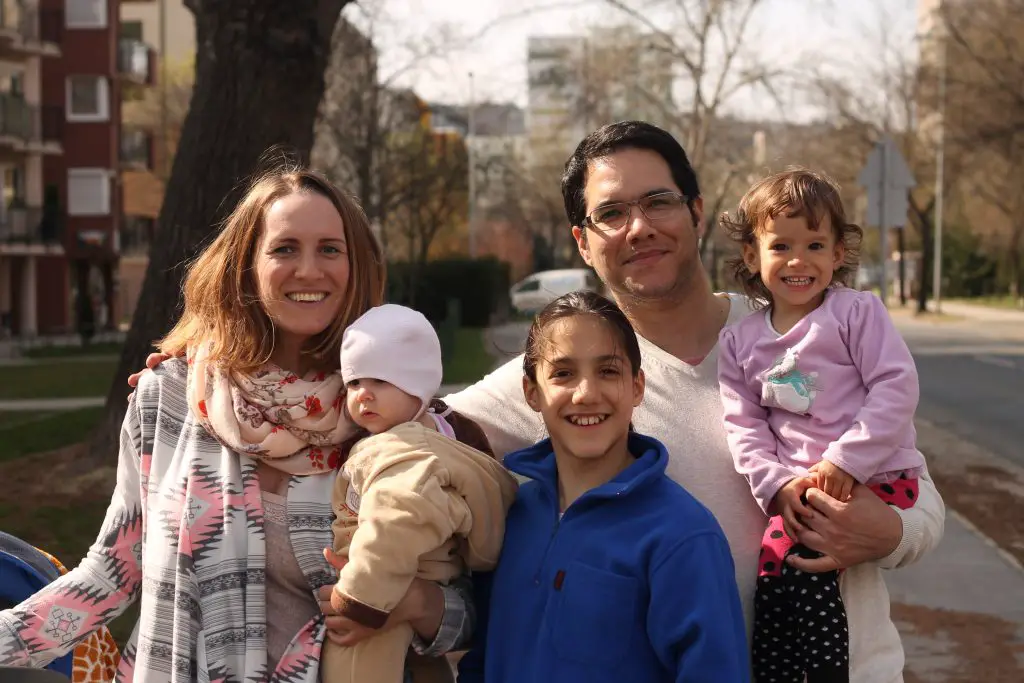 ---
[pirate_forms]